Elevate Your Operations with Reliable Forklifts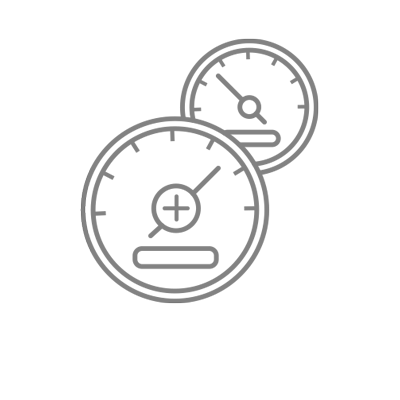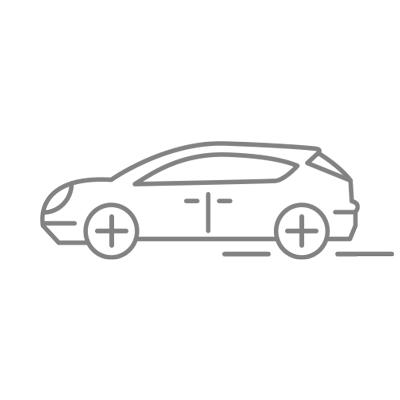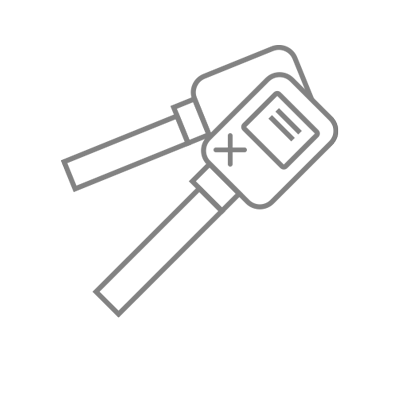 Welcome to Wanshing Machinery, Vancouver's most convenient and sustainable source for forklift services. We offer a wide range of commercial machinery that can boost your company's productivity today.
From forklifts to loading excavators and power pallet jacks, we have the right equipment for all for your heavy lifting needs. Whether you are looking to purchase new, or lease used equipment, we can help you optimise your business operations!
Sustainability at Wanshing
At Wanshing, we are committed to the environment. We offer a wide selection of electric machines, which not only produce zero emissions, but greatly reduce noise pollution as well. By

providing sustainable solutions

, we do our part in reducing carbon emissions in the ongoing battle against global climate change.

We carry reliable Japanese brands such as Nissan, Toyota, and Mitsubishi, just to name a few. Our electric models are made using the latest cutting-edge technology from Japan and designed to deliver lasting results for years to come. In addition to quality and sustainability, our electric models offer substantial economic savings on fuel—so you can forget about those monthly propane bills!
​
Another way that we commit to sustainability is by offering used forklifts and other machinery for purchase, rental, or lease. Instead of tossing out older models, our team of technicians provide tune-ups and maintenance to prolong their life span, ensuring that they are in excellent working order. By doing this, we can offer a wide range of service options for any budget while reducing the disposal of heavy machinery.
​
​

​
At Wanshing Machinery, accessibility is key. We want to provide an equipment service to suit any type of budget. Our rental and leasing service is ideal for those who need seasonal or occasional use. In addition, our financing plans are great for those wanting to make a long-term investment in their company. All our forklifts are ideal for a broad range of industries, such as farming, logistics, transportation, and warehouse use. Contact us to find the perfect plan for you today!
Where there is logistics handling, where there is
Wanshing Machinery
Dedicated to providing top-quality environmentally friendly logistics
tools for the SMEs to help improve efficiency and reduce costs
Integrity




Growth




Give back